Welcome to the Syracuse Church of God Website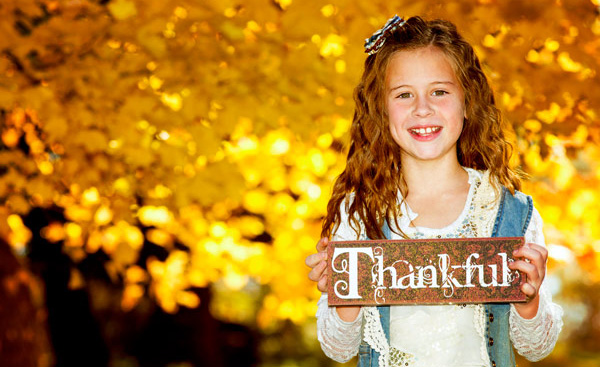 We are glad that you stopped by! As you browse our site, we hope that you find items that will help you in your spiritual walk. God loves you, and our strong body of believers are here to help you any way we can. We have designed our church ministries and Life Groups to reach people who are looking for more in life.
If you would like to benefit from today's devotional message, simply click on the "Our Daily Bread" icon to the right.
It is our mission to help people come to know God in a changing world. For over 150 years our "Church on the Hill" has lovingly reached out to the community we live in so that others may be followers of Jesus Christ. We are a body of believers who not only minister to those in need, but who are also messengers to the community and the world with God's Good News.
Kids Klub – Wednesday Evenings Starting Sept. 27th
Come join us on Wednesday Evenings during the school year from 6pm-7:30 to Wonder Through the Bible. All children ages 5 to 5th grade can enjoy a free dinner, play games, make crafts and enjoy songs and stories here at the Syracuse Church of God. Click the button below to pre-register or simply register at the church on Wednesday evening. We look forward to seeing you!