WUHAN CORONA VIRUS CLOSING NOTICE: As our nation adjusts to the Wuhan corona virus, we are making some adjustments as well at Syracuse Church of God. We are temporarily suspending all Sunday morning and Wednesday night activities. The "Perceptions to Reality Weekend" on March 20-21 has also been postponed to a later date.
Until this viral threat is vanquished, we will be placing our weekly video Sunday morning messages on the Syracuse Church of God Facebook page every Sunday morning at 9:30am EDT. These are unusual times, But God is faithful and He will see us through. Use common sense, and keep looking up! We love you! Mail address: Syracuse Church of God 104E Washington St, Syracuse IN 46567
Welcome to the Syracuse Church of God Website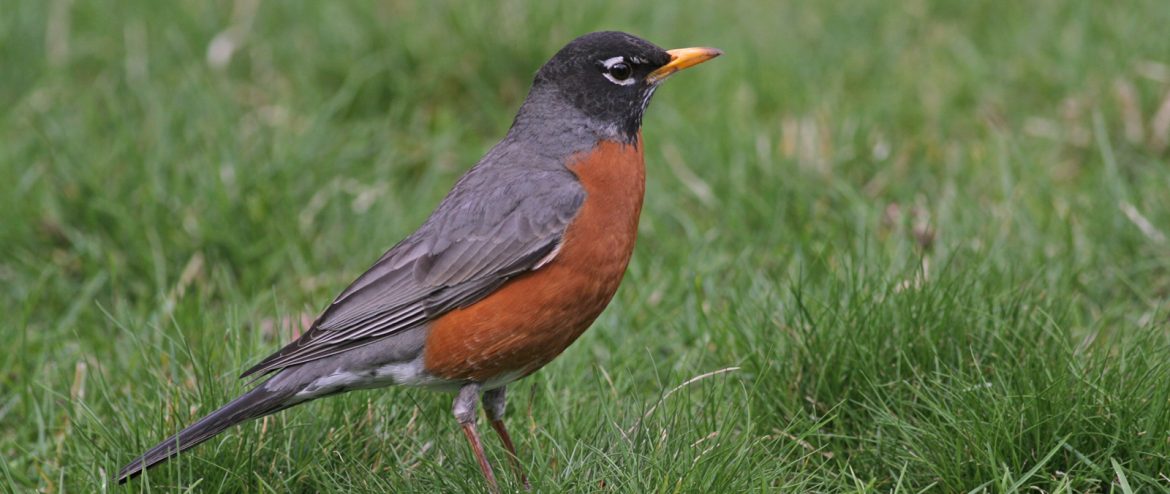 We are glad that you stopped by! As you browse our site, we hope that you find items that will help you in your spiritual walk. God loves you, and our strong body of believers are here to help you any way we can. We have designed our church ministries and Life Groups to reach people who are looking for more in life.
If you would like to benefit from today's devotional message, simply click on the "Our Daily Bread" icon to the right.
It is our mission to help people come to know God in a changing world. For over 150 years our "Church on the Hill" has lovingly reached out to the community we live in so that others may be followers of Jesus Christ. We are a body of believers who not only minister to those in need, but who are also messengers to the community and the world with God's Good News.